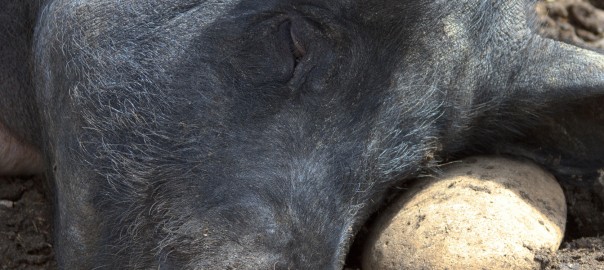 Behind the Scenes
Looking at our website with all the beautiful jewelry you might think "Who actually makes this?".   Rest assured a force of gals and a couple guys, not robots, work behind scenes to make Cool Water Jewelry what it is today.  Here is your chance to meet each one of these amazing individuals starting with Jen Miller.
With plenty of space for their four boys to run, the Miller's place is a young family's paradise.  "We are very very blessed to live here", Jen confided.  The property once a farm is still host to the Miller's pigs, chickens, cats and dog.  While the piglets are adorable, the polish chicken stole the show with her crazy plumage.
In addition to caring for her family and animals, Jen currently makes our coin jewelry.  Jen devised a system to keep the boys busy while she worked. "When the boys where young, I would have them stack the beads and practice counting out pairs [of earrings]". Her favorite piece to make is the Buffalo Nickel Necklace, which happens to be her favorite necklace as well.