Gail Luhman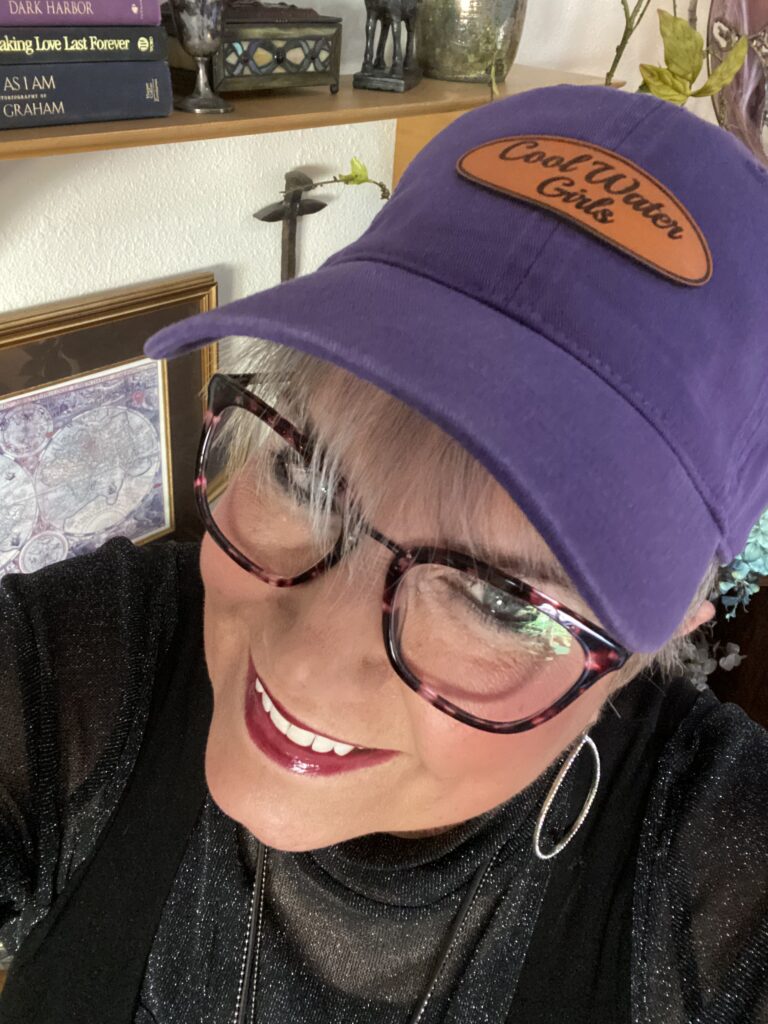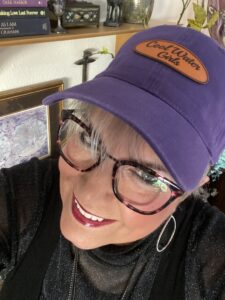 I love Montana. I was born and raised here, and I've felt so blessed to have raised my boys here in this beautiful state. My husband and I together have five children. (When we met, he had three girls and a cat, and I had two boys and a dog!)
Cool Water Jewelry was conceived and launched in 1994 when we lived on a small ranch in the foothills of Montana's rugged Beartooth Mountains. We named our place "Cool Water Ranch"…"Cool Water" because our home was nestled between a clear tumbling creek and two spring-fed ponds, and "Ranch", not for cattle, but for the Missouri Bullfrogs we discovered in the ponds, much to my boys' delight! At that time the family's horse and cattle ranch was located two hours away, in the more remote Bull Mountains – truly a piece of the "Old West".
Breathtaking scenery, clean air, a restful way of life…All this really does make Montana "God's Country." I hope you enjoy your Cool Water Jewelry, and that for you, it does reflect the rustic beauty of Montana.
Materials

I love materials that are earthy and rugged! I have always found myself drawn to the raw, the rough, the weathered…but recently I have discovered the fun of working with more delicate shapes and shimmering hues. Mixing such differing components into a piece of jewelry is an exciting challenge.
Some of the materials I use come from remote regions of the world: India, Africa, Thailand, China, Israel, Austria, and the Czech Republic. All of our pieces are made in the U.S.A., here in Joliet, Montana. We use only the finest materials: beautiful semi-precious gemstones like smoky quartz, sodalite, labradorite, rock crystal quartz, amazonite, green jade, carnelian, bloodstone…sparkling Swarovski crystals and Czech crystals, turquoise, coral, freshwater pearls, trade beads, and vintage American coins. I love working with these coins and feeling as if I'm holding a piece of our American heritage.
Assembling all the different materials I use for jewelry design is fascinating. I meticulously handcraft each piece into art/jewelry that is rustic, original. fluid, often even wonderfully "musical"…for a style that is casual yet classy, simple yet elegant.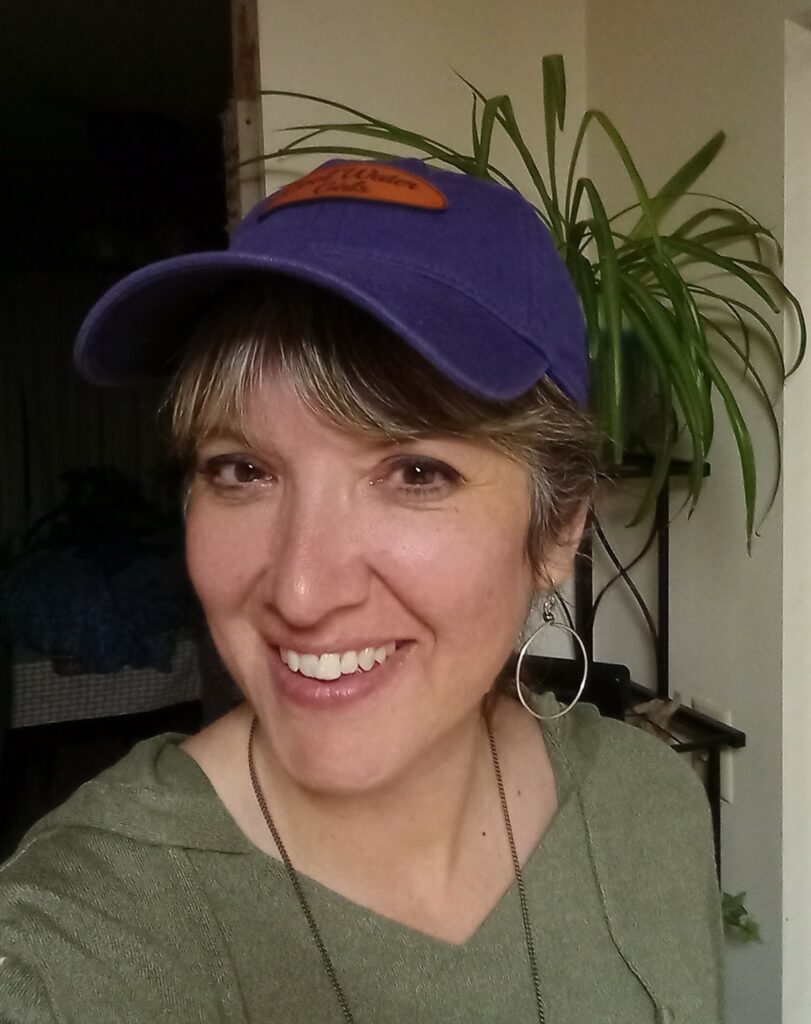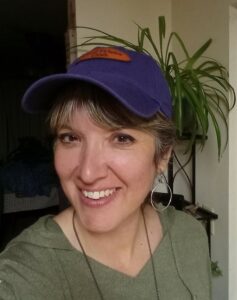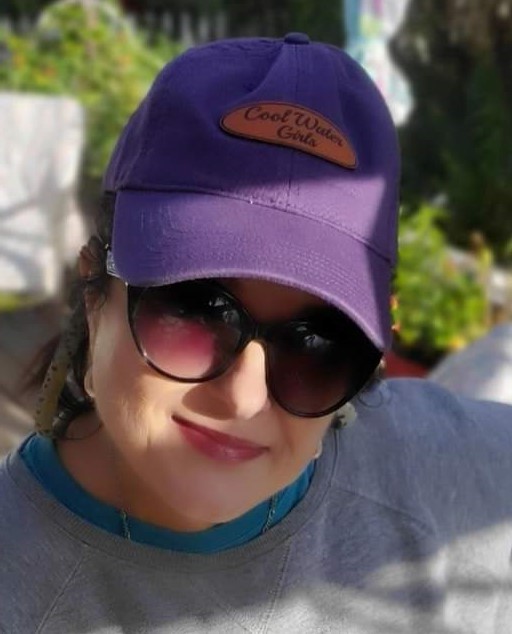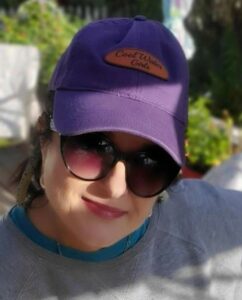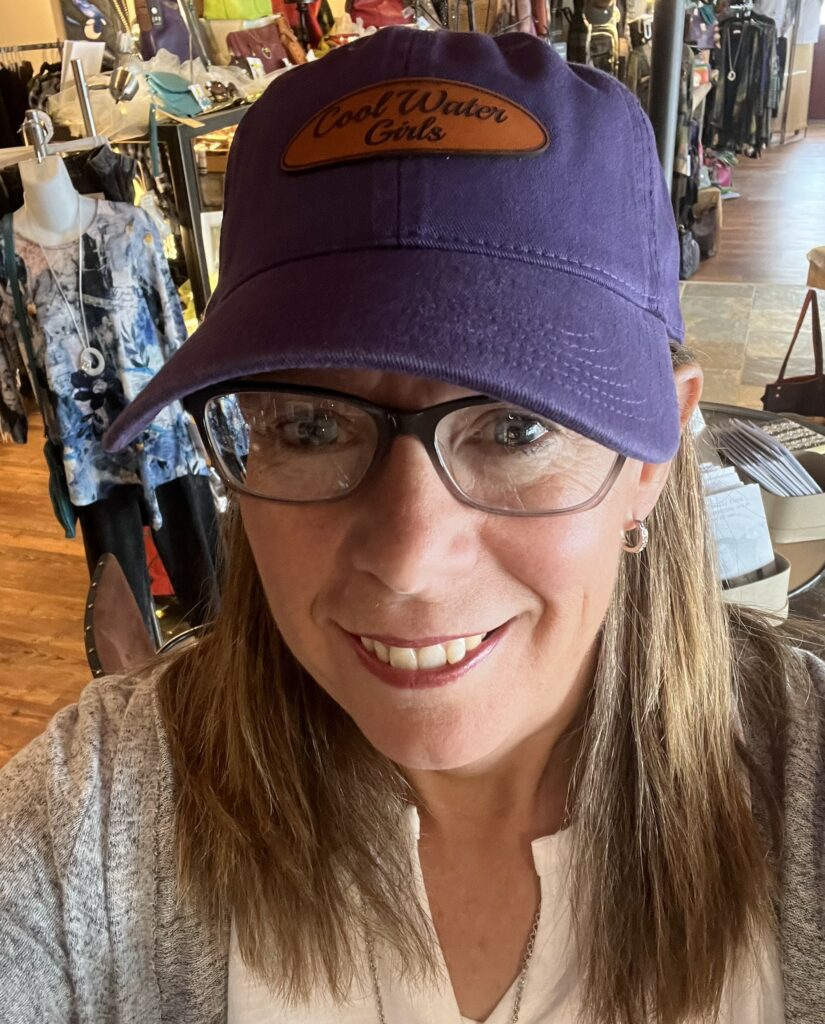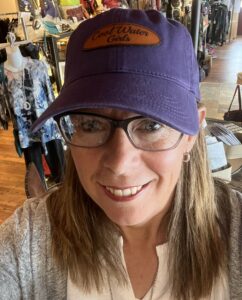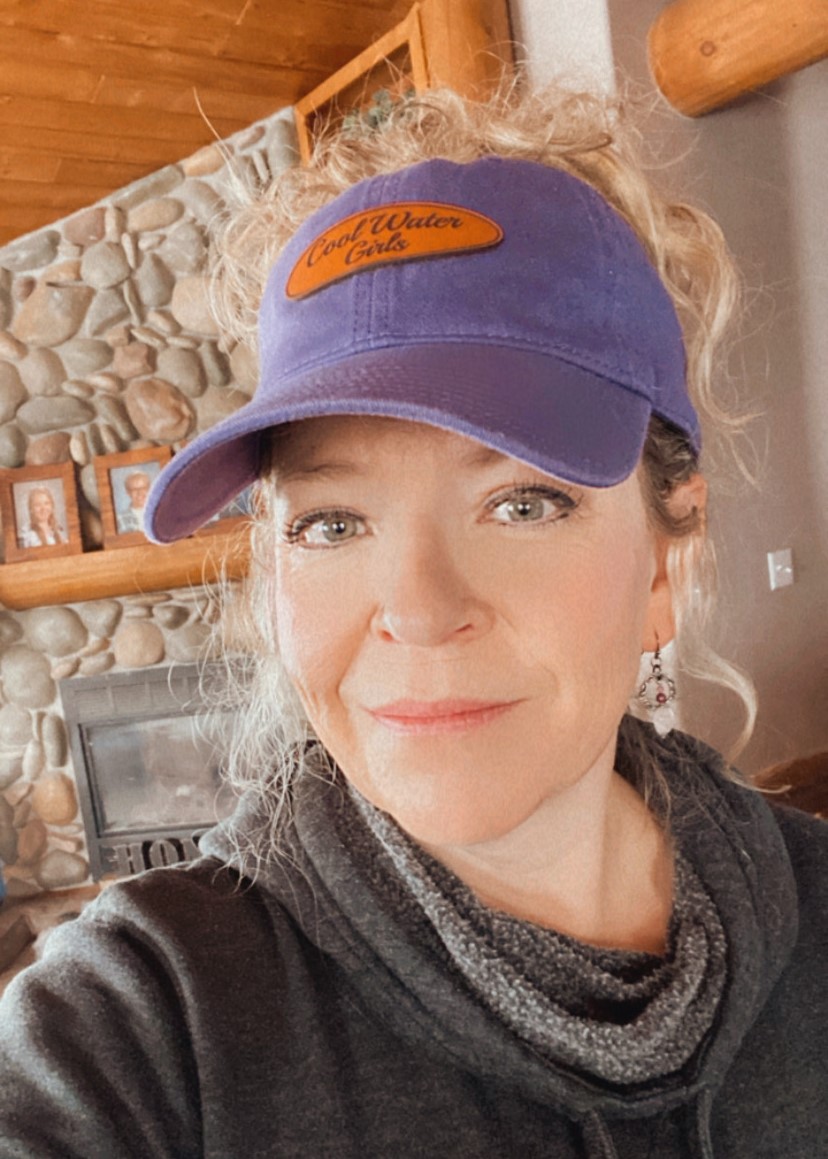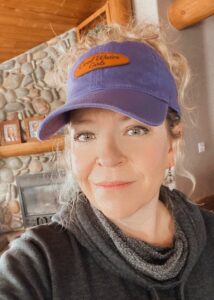 Outlet Store
In October of 2016 we opened our Cool Water Jewelry Outlet Store located at 9873 US Highway 212 Joliet, MT 59041.  We feature spectacular savings on Cool Water Jewelry (all made in Montana by local ladies!)  Plus, find a variety of accessories: scarves, hand bags, clothing and great gifts- all reasonably priced.  We are open every day but Sunday (10:30 to 5:00.)  Stop in and say hi!




CW Moose
While visiting our Outlet Store, be sure to look around for CW Moose!  He's hiding in plain sight, and if found, he's worth 30% off of your most expensive item.