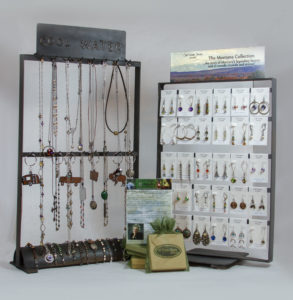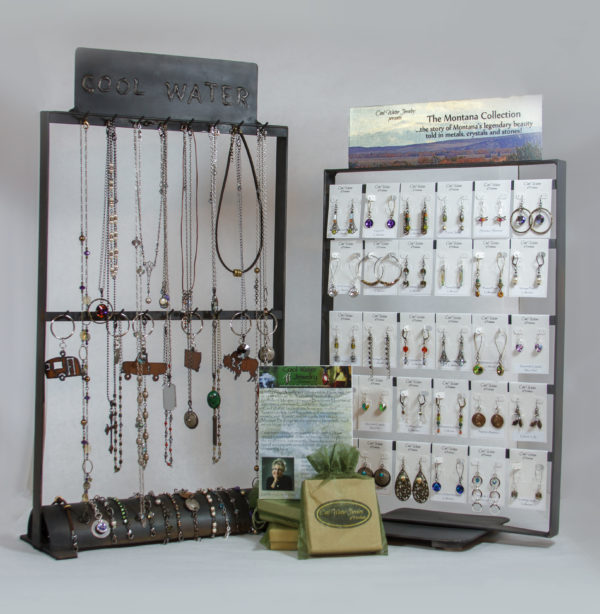 Interested in carrying Cool Water Jewelry in your store?
Give us a call at (406) 860-3898 or send us an email at gail@coolwaterjewelry.net to open a wholesale account! We can create a wholesale log-in for you to order directly from our website. Or, if you are not sure what to order, we have introductory packages of our best-sellers available, starting at $215. Custom iron stands are also available for purchase!
Fast lead time! Orders ship out in 1-5 days
So much variety! We design 50+ new pieces TWICE yearly
Enhanced component labels (i.e. "Swarovski," "Sterling Silver") increase your sales
Made in Montana labels (available upon request)
FREE jewelry to offset shipping costs ($400+ orders)
Custom iron display stands and gift boxes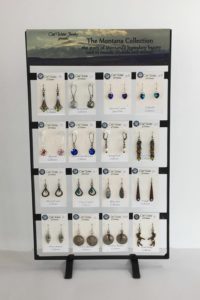 $215 Includes Stand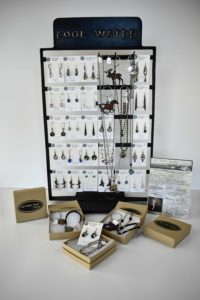 $550 includes stand
** Stands are free with orders that include backstock**
Visit our Outlet Store!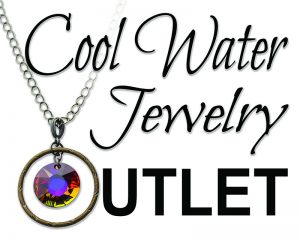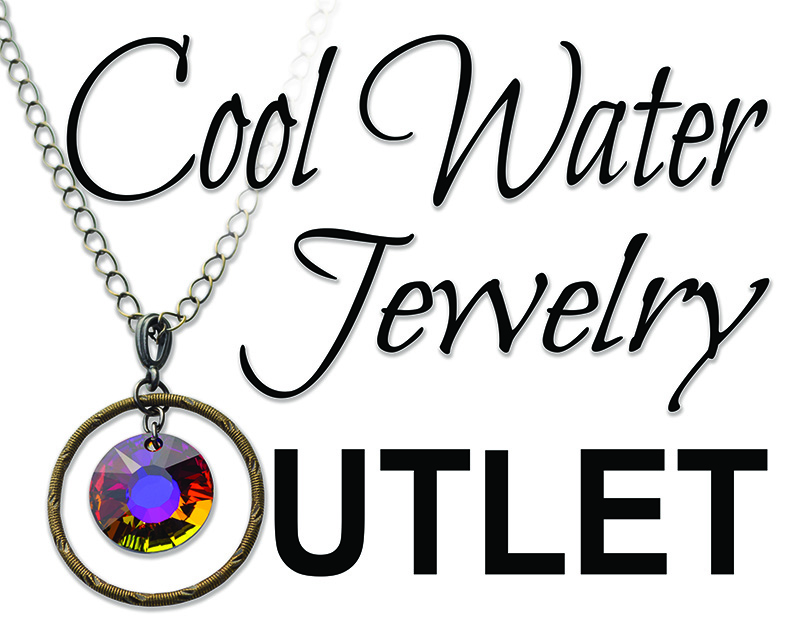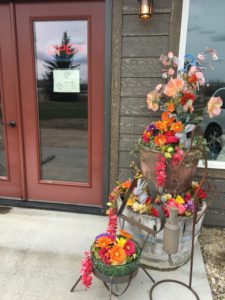 We offer a 5% wholesale discount when you shop at our new store
9873 US Highway 212, Joliet, MT 59041